About the $3 Admission
The National MooFest committee is committed to giving back to the community. We hope that you support the festival, and in turn, support all who make MooFest a success.
Volunteer Information
2008
2009
2010
Number of Volunteers
500+
428+
Number of Hours*
800+
1500+
2300+
Number of Organizations Volunteering
28
47
48
Funds Dispersed Following Festival
$11,021
$12,319
$28,686

*This does not include the countless hours that all our committee chairs and executive committee worked outside festival hours.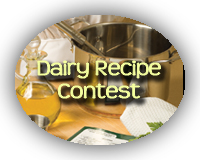 ---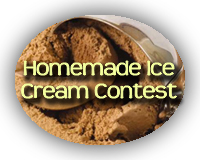 ---
Be sure to check our entertainment line-ups for both stages on Saturday & Sunday. There is something for everyone!
---