Scoop Stackin'
We've all enjoyed a single or double, or maybe even a triple scoop ice-cream cone, but have you ever wondered how high you can stack them? Four scoops, five scoops, maybe six. Then this competition is for you.
Scoop Stackin' is at 10:30 on Saturday, and there are 7 age categories, scoopin' in this order:
19-45 yrs Udderly Fantastics
14-18 Cool Stackers
46-69 Dreamsicles
11-13 Whipper Scoopers
70+ Cream of the TOppers
8-10 Lil' Dippers
?-8 Lil' Moo-Moos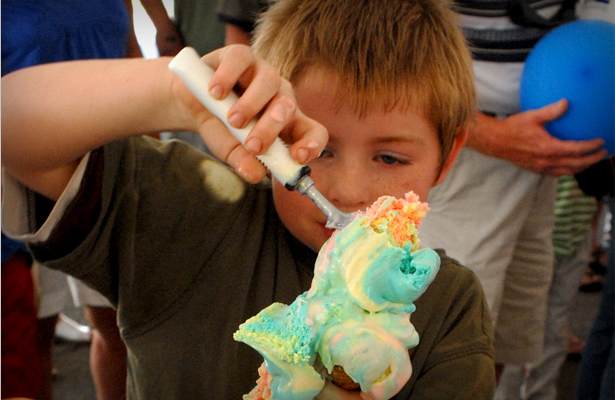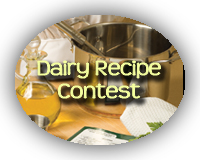 ---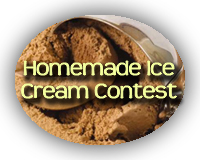 ---
Be sure to check our entertainment line-ups for both stages on Saturday & Sunday. There is something for everyone!
---