Food Vendor Information
Funnel cakes, corndogs and other foods help make a festival a success. The National MooFest Dairy Festival draws approximately 15,000 attendees from around the Southeast United States to walk the streets of Downtown Athens, Tenn. If you would like to showcase your edible treats to this impressive audience, please fill out the application below.
For additional information, contact:
Sharon Crittenden
sharon@nationalmoofest.com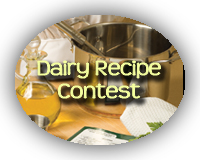 ---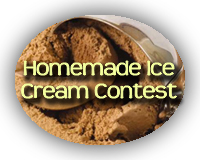 ---
Be sure to check our entertainment line-ups for both stages on Saturday & Sunday. There is something for everyone!
---