Frozen T-Shirt Contest
As the name implies, a frozen t-shirt is given to a team of two. The object is to be the first to get the t-shirt on...but it's harder than is sounds. The shirts are frozen solid, and even on a hot, June day, take a while to thaw.
Saturday @ 3 p.m. and Sunday @ 2:30 p.m. in the Activities Tent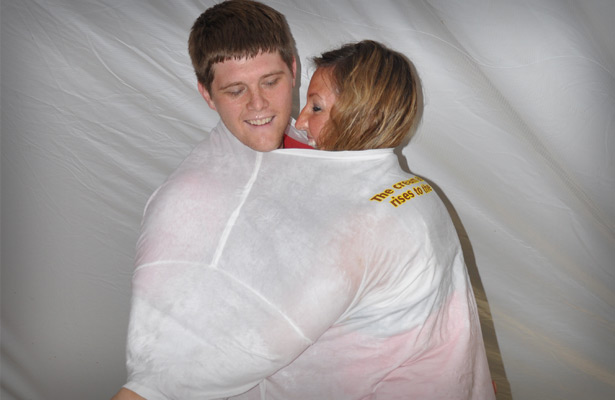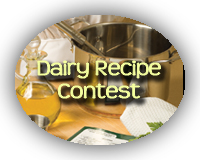 ---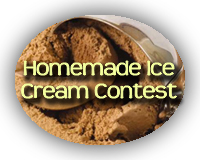 ---
Be sure to check our entertainment line-ups for both stages on Saturday & Sunday. There is something for everyone!
---