Milk Chug
Chug-a-lug chug-a-lug. Cold Mayfield milk on a hot June day. If that's your thirst quencher, try your luck at this competition. As the age groups get older, the cartons get larger.
Milk Chug-A-Lug is at 2:30 Saturday and 1:30 Sunday, also has age groups that will be called out at the festival.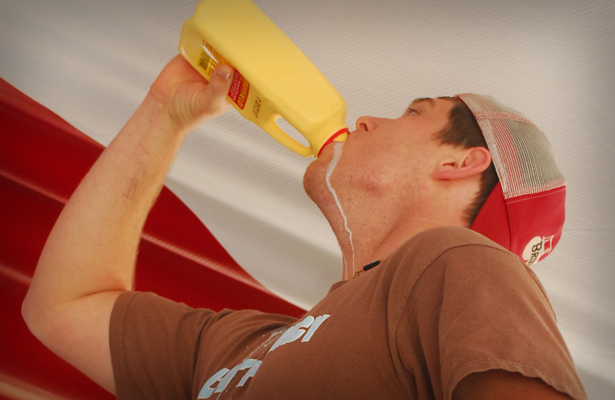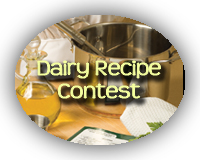 ---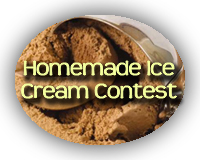 ---
Be sure to check our entertainment line-ups for both stages on Saturday & Sunday. There is something for everyone!
---