National MooFest History
In the summer of 2007, a group of volunteers met to discuss a way to celebrate the rich dairy history for which McMinn County is known. As the group organized and formed an executive committee, MooFest was born. Patterned after the National Cornbread Festival in South Pittsburg, Tenn., MooFest is set up as a not-for-profit organization. The first festival was held in 2008 as a one day festival. In 2010, the festival grew to a two-day event.
The mission of MooFest, other than celebrating the dairy industry, is to allow the many fine organizations that make MooFest possible, reap the awards. Civic groups, church groups, and the like volunteer their time working the festival, and in turn, proceeds are given to these groups. As the festival grows, we hope our youth do not have to sell candy bars and magazines to afford a new jersey or equipment.
As a result, MooFest has been able to return approximately $50,000 back to the community, supporting the YMCA, Tennessee Wesleyan College, Boy Scouts, Junior Miss, McMinn Central and McMinn County High School Athletics departments and numerous other groups on our county.
As the executive committee often jokes, "We're throwing a party and the world is invited." Join us for a big party in Downtown Athens, Tenn. There will be plenty of food, music, arts and crafts and FUN!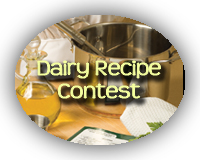 ---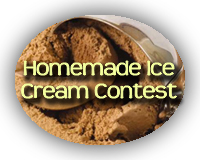 ---
Be sure to check our entertainment line-ups for both stages on Saturday & Sunday. There is something for everyone!
---