Sponsorship Information
The National MooFest committee is forever grateful for the support of businesses and individuals. To show your support for our festival, we invite and encourage you to support our efforts. As a corporate sponsor, your business will be featured in front of thousands of our web visitors and thousands of people at the festival. To view the options and benefits, please view the Sponsorship Information.
Not all gifts come in the form of cash. Media outlets are welcome to donate air time or print space and receive credit for the amount of advertising given. We also have needs during the festival that you may donate. Contact Buddy Liner for more information about donating a good or service to the festival.
Media can contact Blake McCaslin or Bridgett Raper for information about donating advertising to the festival.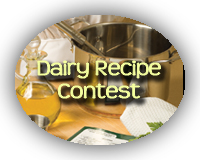 ---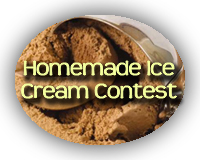 ---
Be sure to check our entertainment line-ups for both stages on Saturday & Sunday. There is something for everyone!
---